SMOKING on beaches may soon be a thing of the past thanks to a new Junta de Andalucia campaign which aims to remove the habit from its coastlines.
If it comes into force, you can add it to the list of prohibitions, which include blasting music on speakers and bringing your own shampoo to the on-site showers.
Below we have rounded up the rules you should abide by if you want to avoid getting a hefty fine this summer.
No shampoo or shower gel
The showers on the beaches are there to remove sand only.
If you spot someone enjoying the shower with their own soaps and gels and causing an explosion of foams, they are flagrantly breaking the law.
The same law also bans people from using the showers to clean their cutlery and from using the likes of fairy liquid, which can bring fines of up to €3000.
Music speakers
Playing music on any form of loudspeaker, including a radio or mobile phone, is prohibited on any beach along the Malaga coast.
And in case you felt like cracking out a tune on your violin, all instruments are also banned unless they have been approved by the town halls.
Relieving oneself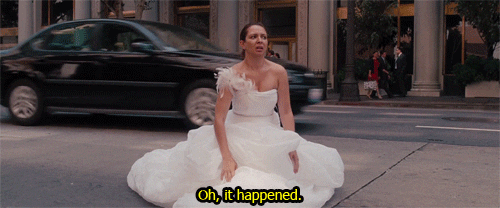 It may be no surprise to learn that doing a no.1 or no.2 on the beach is illegal.
The fine if caught can be up to €300.
Fires and camping
The town halls along the costa are clear when it comes to fires on the beach and fines for creating a fire pit or having gas cylinders and flammable liquids go up to €3,000.
BBQs and any cooking machines are also banned.
The only exception is during San Juan, when town halls grant permission for certain beaches to have fire pits for the annual festival.
Littering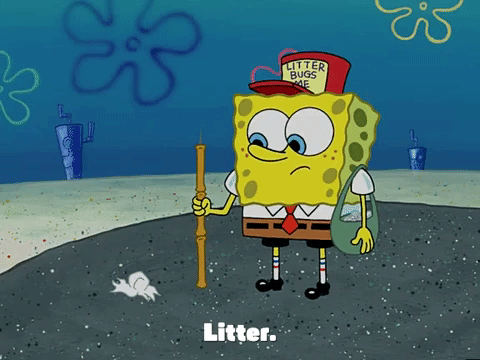 It is still the most widespread infraction and every day the beaches are blighted by bottles, cigarette butts, aluminium foil, food and cans.
Most beaches consider the act of littering as a small infraction, but it is almost never punished by the authorities.
No animals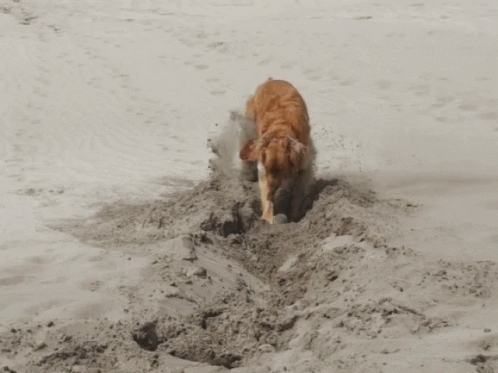 Many town halls, including Fuengirola, Benalmádena, Casares or Torre del Mar, provide beaches for animals, but their presence continues to be prohibited along the rest of the coast.
Guide dogs that accompany blind or visually impaired people are allowed, however.
Saving your spot
The age-old strategy of placing and umbrella and lounger first thing in the morning to reserve a space on the beach is prohibited by several town halls, including Torrox and Benalmádena.
Policia Local will often remove such items during spot checks in the mornings.
Fishing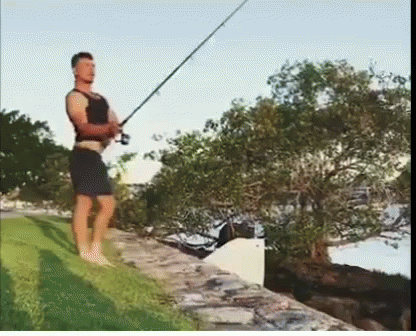 Malaga bans fishing from the shore and spearfishing during bathing hours, from 10am to 9pm, however there is an exception for shellfish fishermen to catch coqui.