SPAIN'S heatwave is here and has already proven deadly.
With temperatures expected to reach 48C in Andalucia today, it's more important than ever to make sure you keep cool and avoid getting heat stroke.
We've rounded up 12 top tips – some more obvious than others – to help you battle the heat.
1. Choose linen – and avoid dark colors which attract the sun's rays.
2. Learn your body's cooling spots – applying a cold compress to your pulse points such as your neck, wrists, the inside of your elbows and knees, the top of your feet and the inside of your ankles, will help you cool down.
3. Stay hydrated-it is recommended to drink at least 2 liters of water a day, and in heatwave conditions it's even more important to drink as much as you can.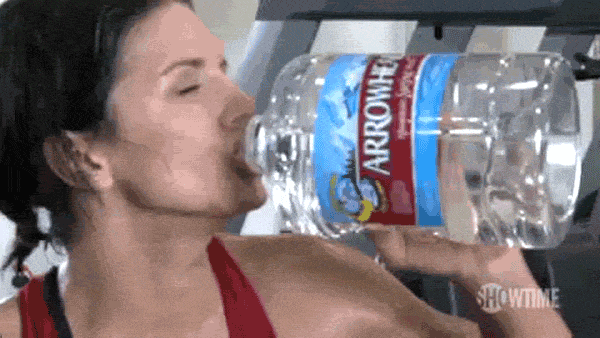 4. Invest in a fan-or get the air con on to cool down quick.
5. Hot water bottle- despite the illusion that these are best for chilly winter nights, you can fill them up with cold water and use them to cool down.
6. Tie your hair up- if it's getting you all hot and bothered, tie it up and give your neck a chance to cool down.
7. Unplug- electronics generate lots of unwanted heat, so unplugging them will save your electric bill and get the temperature down.
8. Think about your choice of drink- avoid caffeinated and alcoholic drinks, which will make you feel more dehydrated.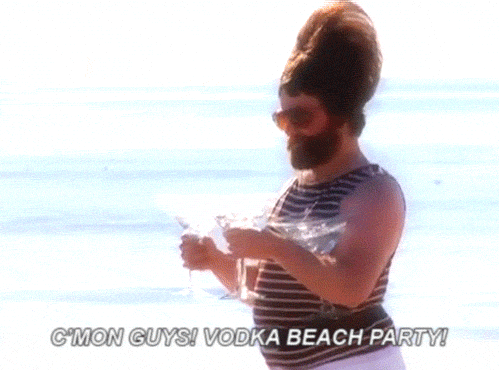 9. Buy a cooling pillow-with one of these bad boys, you'll never have to flip your pillow to the cold side again!
10. Stay in the shade- they say the only people in the sun at 12-3pm are mad dogs and Englishmen… as it's when the sun is strongest.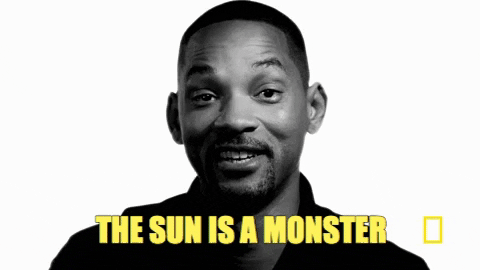 11. How low can you go? – And were not talking limbo. Hot air rises, so getting as low as you can will ensure you're surrounded by cool air.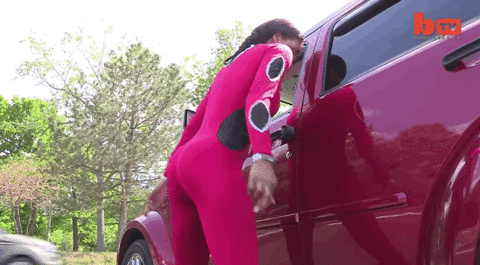 12. Keep moisturizers in the fridge- there's nothing more satisfying than dousing your sunburn in chilled after sun for an automatic cooling effect.