THE Costa del Sol is a great place to live.
Mostly because everyone and anyone is made to feel welcome, making it a brilliant mix of people and characters from all over the world.
After living here for some time, you begin to notice there are groups of expats that fall into certain categories.
In the name of good fun, we have rounded them up below.
The Estate Agent
Making up around 90% of the Costa del Sol population, you'll find the estate agent in its natural habitat between Marbella and Estepona.
They're probably wearing a strong blazer/unbuttoned shirt paired with slip on loafers, and can be spotted in La Sala at any time of the day.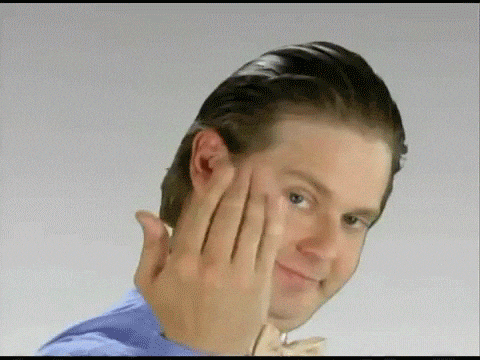 The Classic Expat
Well-mannered and quiet, the classic expat usually comes in a pair.
They are elderly and can be spotted walking around the pueblos from around 10am.
A giveaway is three-quarter-length cargo shorts paired with socks and sandals, and possibly a sunhat.
The Longtimers
They've been here since the 80s or longer and know EVERYTHING that has come to pass on the Costa.
These holders of secrets are enjoying their retired lives and can be found sipping vino at organised lunches up and down the coast.
The Con Artists
These are harder to spot, until they disappear with your money. Unfortunately, the slow Spanish legal system and its many loopholes allows them to operate much longer than should be possible. You'll eventually – and hopefully – see them splashed on the Olive Press when their scams catch up with them.
The Billionaire
You'll know when they're here, their huge yachts will be docked in Puerto Banus while holidaymakers snap selfies next to their Lamborghinis and Bentleys.
You'll spot them at pricey hangouts like Olivia Valere or Puente Romano's Le Suite.
If they're male, they'll probably be surrounded by young beautiful women with eastern European accents.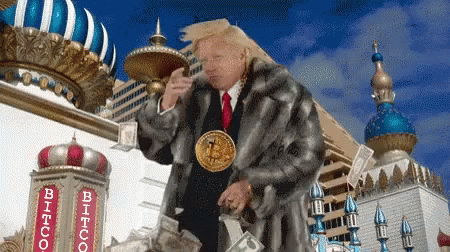 The Networker
They'll be at every event handing out their cards like its candy, and will always know the latest goss on the who's who on the coast.
And if they're not organising a 'networking lunch' themselves, they will always have a charity event to invite you to – usually a fashion show or Ladies Day.
The Animal Rescuer
They do the job that many of us simply could not do and which unfortunately, must be done.
It's a shame that so many Brits are forced to take in thousands of stray animals left for dead, but with a stiff upper lip they do it. We salute you!